Splendid Themes makes premium Shopify themes and sells them on the Shopify Theme Store. You should follow us on twitter.
If you require support for any of our themes please contact Shopify support at support.shopify.com
---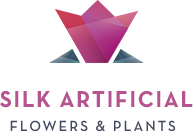 Silk Artificial - Splendid Theme's Next Project
The Splendid Themes team has opened it's own artificial flower shop, selling a variety of artificial trees and artificial flowers. The quality of the flowers are life-like and are made from the highest quality synthetic, silk and artificial materials. Silk Artificial's selection of artificial trees will compliment any decor without the hassle of busting out the watering can every few days.
---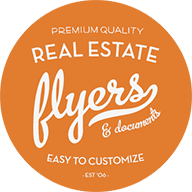 Real Estate Flyers and Templates
Splendid Themes has also opened up their second store selling real estate flyer templates. Any realtor can download a beautiful feature sheet and customize it easily. Most agents use these as listing flyers and house for sale leaflets. Perfect for commercial and residential properties. Wish us luck!